High Flow Quick Opening Multi-bags Filter Housings
1. Features Of High Flow Quick Opening Multi-bags Filter Housings
Unique Hooping & quick opening design, it takes less than 30 seconds to switch the filter housing. Fast, safe, simple, efficient, and suitable for high-traffic, frequent replacement of the filter bags, or replacement of filter bag in very short timer period.
Specifications: 3-12 bags are available.
2. Applications Of High Flow Quick Opening Multi-bags Filter Housings
Applied in high flow and high solids working conditions.
Widely used in electronics, semiconductor, chemical, pharmaceutical, food, beverages, paints, paper industry, automobile manufacturing, inks, resins, water treatment and other fields.
SIIC Filter housing model code reference:

SIIC filter housing model code.pdf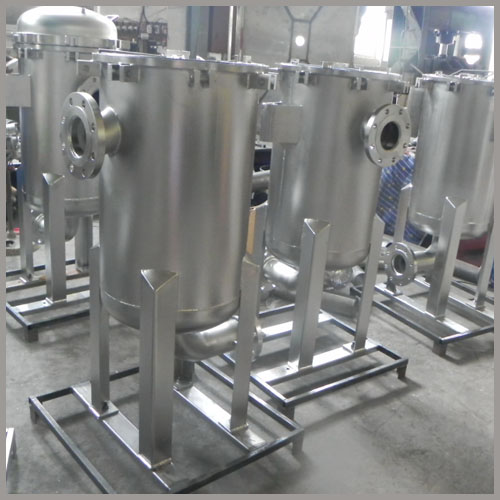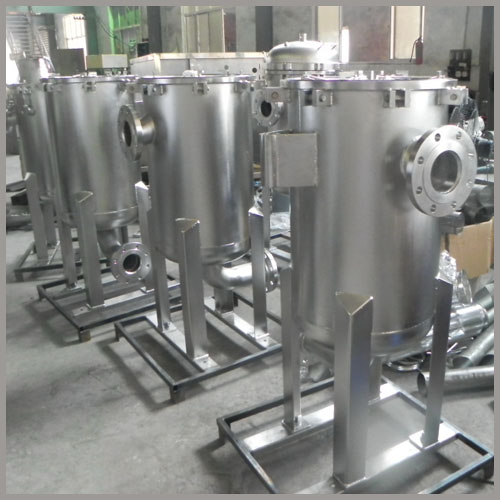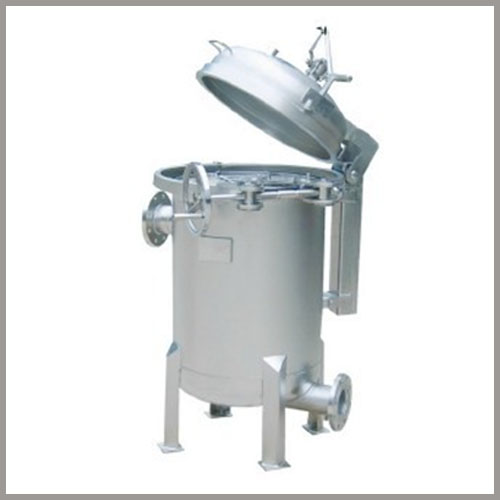 Shanghai Filterworkshop Co., Ltd(Shanghai Indro Industry Co., Ltd) is one of China liquid filter bag housing manufacturers and supplies, is making and supplying China liquid filter elements, liquid filter bag housing, liquid filter housing, SS304 SS316 filter bag housing, single bag filter housing, pp plastic bag filter housing, multi-bags filter housing, side entry bag filter housing, top entry liquid bag filter housing, cartridges filter housing, multi-core filter housing with good quality and good prices.