Dust filter bag manufacturers continue to improve the quality of dust filter bags materials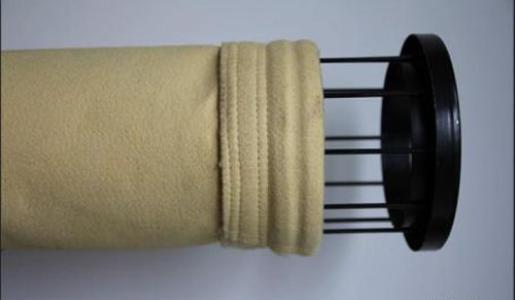 As a professional dust collector and baghouse filter bags manufacturer, the dust filter bag produced by SIIC team is mainly used in dust collection, air purification and dust recovery. Its advantage is that the filter efficiency is high in practical engineering applications, can be up to more than ninety-nine percent. SIIC dust collector filter bags are widely used in industries of iron and steel, electric power, non-ferrous metal smelting, ferroalloy, garbage incineration, chemical cement plant and so on. In the industry, bag filter plays an important role in energy conservation and emission reduction.
When the dust filter bag and the cage products are hot, the customer's requirement of service life and the use effect the dust filter bag and the cages are constantly improved. INDRO FILTRATION is a professional dust filter bag and cages manufacturer, the material quality of the dust filter bag cage is constantly improved and improved, and the quality of the dust filter bag material is continuously improved in INDRO filtration.