formaldehyde removal air filter for automobile air filter
Unique formaldehyde removal air filter is special used in automobile/car air filters.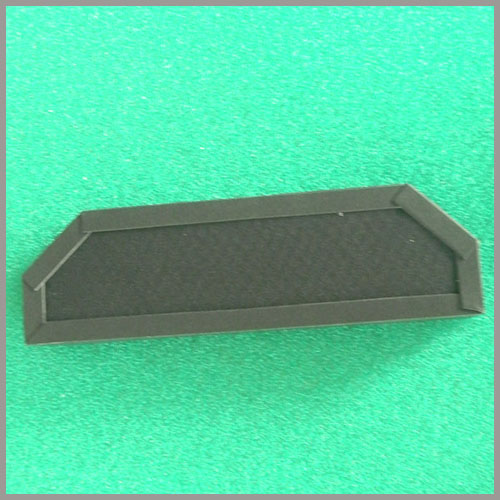 Specs and Features of formaldehyde removal air filter:
Material: special filter media for removing formaldehyde
Efficiently and quickly remove formaldehyde and other harmful air.
Special for automobile/car/vehicle air filter system/air purifier/cleaner
Shanghai Indro Industry Co., Ltd is automobile/car/vehicle filter manufacturer factory/supplier from China. We make and supply all kinds of filters used in automobile/car/vehicle air filter system, air condition system and air purifier/cleaner. Our automobile/car/vehicle filters are with good quality and reliable prices.