What affect ptfe sewing thread price?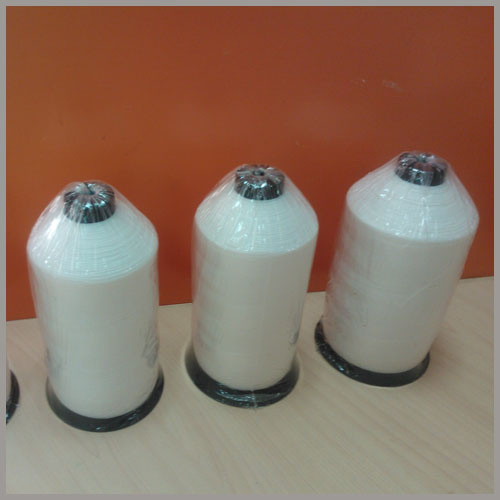 As one filtration specialist, SIIC team from Shanghai Filterworkshop Co., Ltd is glad to share with you about ptfe sewing thread price factors as followings:
-Raw material of ptfe sewing thread
SIIC use good raw material to make ptfe sewing thread, the F contents is higher than normal raw material.
-Continuous length control
Within SIIC, for one spool of ptfe sewing thread, the length must be continuous, the joins or connecting fiber is not allowed.
-Mix some imported material from Japan
Use some imported material from Japan to improve the stability of ptfe thread working performance.
-Standard and safe package
Special package suitable for international delivery, protect the spools very well, avoid the damage during delivery.
-skilled working staff
All staff in SIIC are well trained by experienced engineer. SIIC engineer director has been working on Teflon material for most 20 years, and working on ptfe sewing thread for 10 years.