SIIC filter elements used in Gasoline Distribution Terminal in oil and gas industry
As filtration specialist, SIIC team from Shanghai Filterworkshop Co., Ltd(Shanghai Indro Industry Co., Ltd) is very glad to share with about "SIIC filter elements used in filter elements used in Gasoline Distribution Terminal" as followings:
Gasoline Distribution Terminal process is as followings:
Storage tank---pump---processing filter---delivery
In the process of processing filtration, SIIC liquid filter bag filter housing and 55 micron NMO mesh filter bags are used.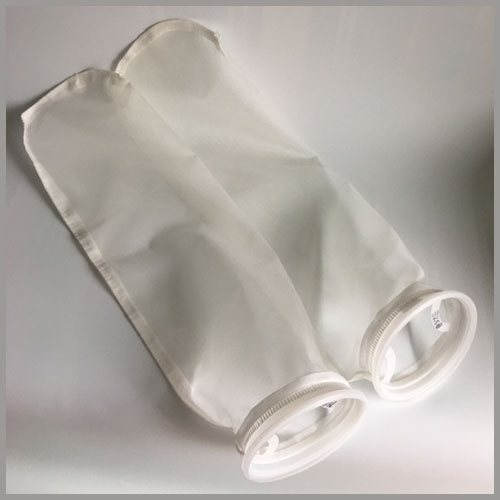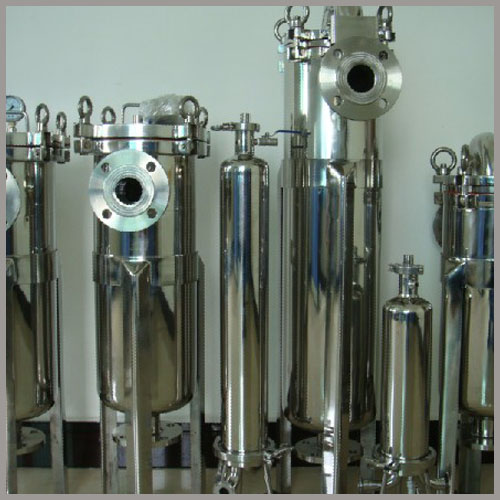 Application: Gasoline Filtration - Distribution Terminal
Purpose of Filtration: Polishing filter prior to loading
Application: Gasoline is held in large storage tanks at a gas distribution terminal for loading onto tankers that will deliver the product to local gas stations. Although the fuel is filtered along the pipeline bringing the fuel to the terminal, a polishing filter is used to filter the fuel of any residual contaminant prior to loading on the tanker.
INDRO Solution: SIIC liquid Bag vessels using NMO filter bags were recommended. The goods were:
Smaller size vessel - saved space
Ease of change - fewer bolts to open, fewer bags versus cartridges
Cost savings - Bags were less expensive than cartridges, less time to change
INDRO Product: SIIC-BNMO55, NMO mesh filter bag and liquid bag filter vessel or liquid bag filter housing.