Process and Features of water treatment equipment in pharmaceutical industry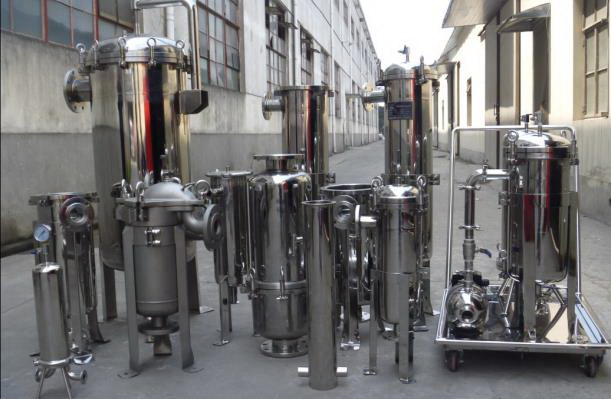 In recent years, new standard of water used in pharmaceutical industry comes out gradually. So the water quality shall not only meet the related standard, but also achieve GMP certificate. To make water meet the requirement, it is necessary to treatment of raw water.
-Pre-filter system of pure water in pharmaceutical industry
Raw water(from tap water or well water)---removal of sediment and impurities---removal of mail color, chlorine, taste and organic etc---softer water treatment---purify water again to reach the standard of RO water.
-Process of pure water equipment in pharmaceutical industry
After pretreatment of raw water, water quality meets the standard reverse osmosis, and then processed through reverse osmosis, water and other viruses and bacteria are removed, desalination rate of 99%, and then by the ultraviolet disinfection device virus, so that the water reaches the national pharmaceutical industry standards.
-Features of Ultra-water equipment for pharmaceutical industry
Easy operation
Reliable
Can be left unattended
High automated process
Low running cost
Wide application, Shanghai Indro Industry Co., Ltd can design exactly water treatment solution as per your exactly requirement of water quality.