Keys of identifying the quality of the dust filter bag-shared from filter bags manufacturer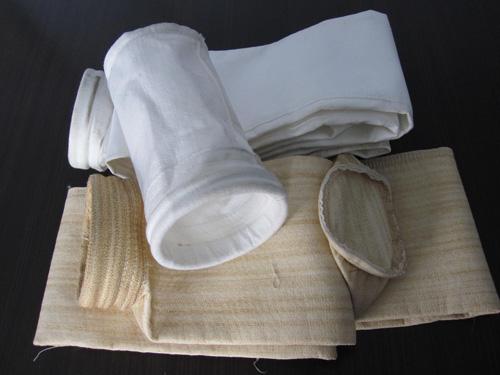 As one professional filter bags manufacturer, SIIC team here is glad to share with you about keys of identifying the quality of dust collector filter bags as followings:
We have a detailed understanding of five aspects:
1. Filter bags appearance, to see whether there are black spots, jumpers, piercing, defects, breakage, joints, etc.
2. Filter bags special functional properties such as temperature resistance, corrosion resistance, electrostatic properties, hydrophobicity, etc.
3. Filter bags physical property: For example, the unit area quality, thickness, amplitude, weaving structure, fabric density, bulk density and porosity of nonwoven fabric.
4. Filter bags mechanical properties: for example, the breaking strength, elongation at break of the dust filter bag, the elongation at the warp and weft of the cloth bag, and the bursting strength of the filter material.
5. Filter bags filter characteristics such as drag coefficient, static dust removal efficiency, dynamic dust removal efficiency, dynamic resistance of filter material, regenerative resistance coefficient and dust peeling rate.
The fabric and design of dusting filter bags should aim at high efficiency filtration, easy dust stripping and durability. The selection of dust filter bag is very important. It directly affects the dust removal effect of the dust collector. The selection of dust bag is selected from the following aspects: the temperature of the gas, humidity and chemistry of the tide, the size of the particles, the concentration of dust, the wind speed and the way of dust cleaning.