Happy weekend, my friends…
It is well known that, when you mention industrial filters to your friends, they will image that it is industrial, dry manner, boring.
But today, SIIC team want to show some special pictures of industrial filters, if you have art cell, everything can become beautiful. SIIC team is designing this kind of pictures first time, hope you enjoy it.
Actually, it is just the industrial filters make our world more clean and more beautiful.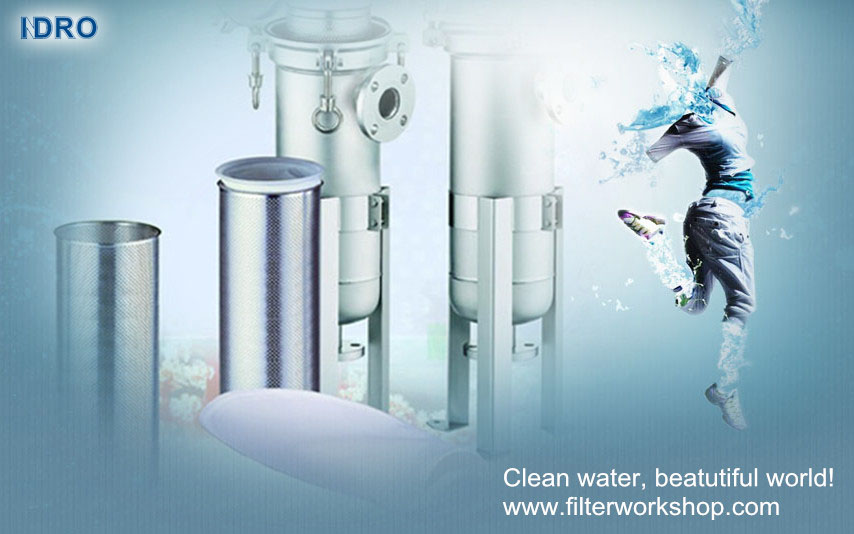 Copy right @ Shanghai Indro Industry Co.,Ltd(Shanghai Filterworkshop Co., Ltd)