Industrial filter bags sell best in Europe:
50 micron, 100 micron, 150 micron, 200 micron monofilament nylon mesh (NMO) filter bags in size 1# and 2#
1 micron, 5 micron, 10 micron, 25 micron, 50 micron polyester (PE) and polypropylene (PP) felt filter bags in size 1# and 2#.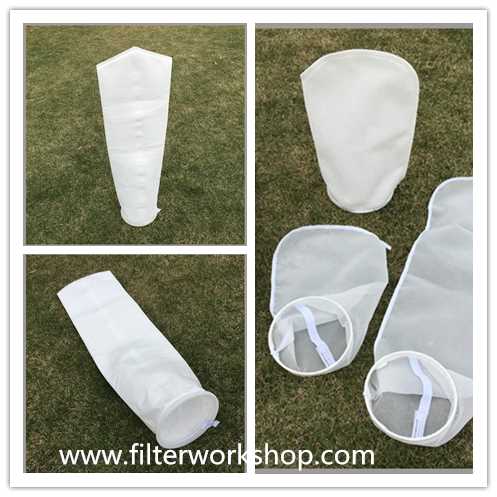 NDRO filtration manufactures high quality industrial filter bags of virtually any size, style, configuration, and capacity to achieve optimal filtration performance for any make of liquid filtration system.
INDRO's bag filters and cartridge filters provide filter solutions for a wide range of applications.