What position of cement plant is bag filter used in?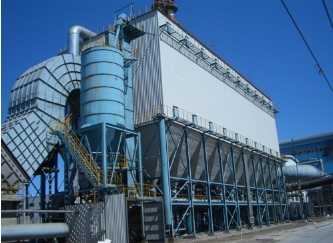 With features of large variety, comprehensive and reliable technology, bag filter can meet the requirement of dust collector of any dust and emission points in cement production line.
At present, in the newly built dry production line of cement, which is larger than 1000T/D, from raw material crushing to package and dispatch, mostly using bag filters to do dust collection and removal.
For cement plant built at the scenic city or close to city, because of higher dust emissions requirement, also use bag filters to do dust collection and dust removal at the kiln head and tail.