1 micron (µm) Polyester(PE) Felt Filter Bags
1. Data
Size: 1# 7*17", 2# 7*32", 3# 4*9", 4# 4*15", 5# 6*22", other sizes can be custom made.
Micro rating: 1 micron (µm)
Filter Bag structure:
Bag body types: stitched, welded
Bag top types: plastic ring top, metal ring top, raw top, drawstring top
Bag bottom types: arc shape bottom, "V" shape bottom
Free Samples are available with freight cost covered by buyer or freight cost collection.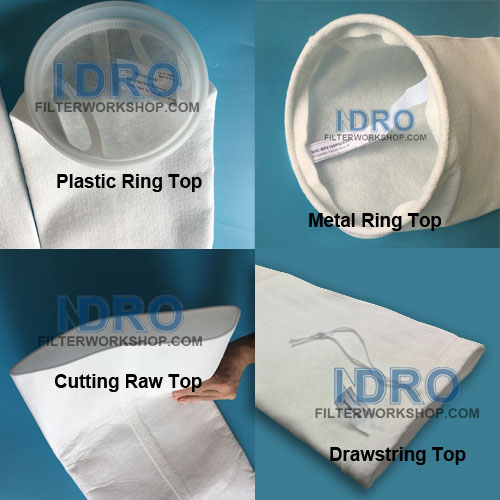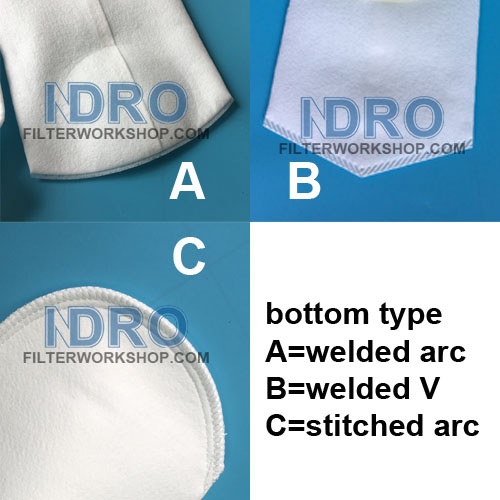 2. Features
-Economic
-High grade polyester felt 1 micron (µm)
-Easy to replace.
-Manufacturer of 1 micron (µm) polyester (PE) felt filter bags